Barcelona or Bust - October, 2016
Friday, September 30, 2016 San Francisco to Barcelona
United #414 San Francisco to Newark
Dep SFO: 9:00 am
Arr EWR: 5:30 pm
United #120 Newark to Barcelona
Dep EWR: 7:20 pm
Arr BCN: 9:05 am October 1
Thursday, October 6 Barcelona to Seville
Ryanair #6396 Barcelona to Seville
Dep BCN: 8:50 am
Arr SVQ: 10:40 am
Wednesday, Oct 12 Seville to Barcelona
Ryanair #6399
Dep SVQ: 7:20 pm
Arr BCN: 9:00 pm
Thursday, October 13 Barcelona to San Francisco
United #141
Dep BCN: 11:15 am
Arr IAD: 2:40 pm
United #340
Dep IAD: 5:45 pm
Arr: SFO: 8:30 pm
Lodging
Barcelona
AirBNB Sabor a Gaudi
On Carrer d'Aribau between Carrer d'Arago and Carrer de Valencia, over the ZNT store.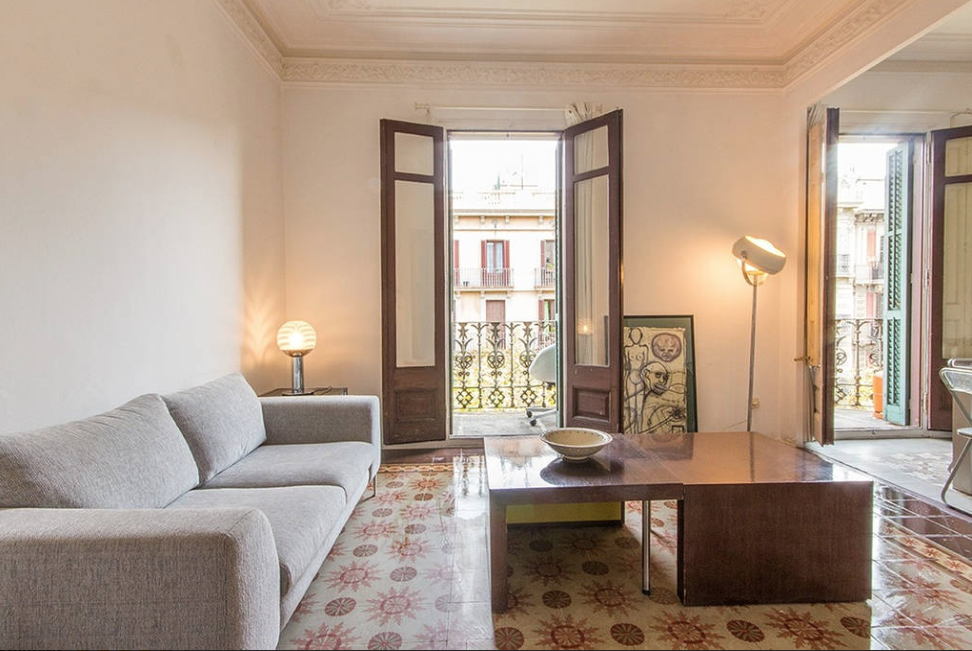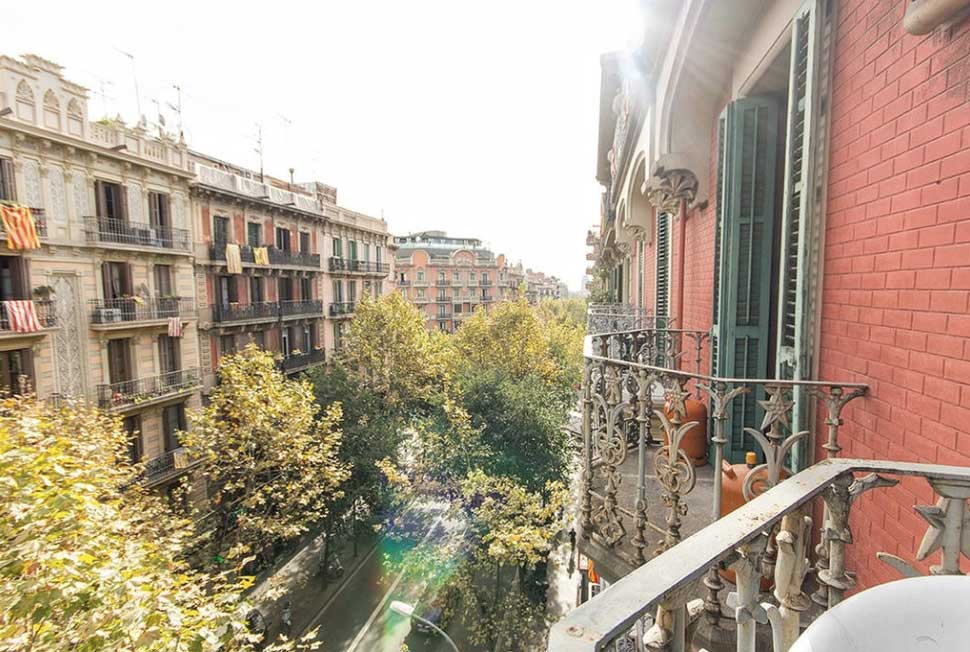 Seville nights of Oct 6, 7
Hotel Alminar - Calle Alvarez Quinter, number 52, a pedestrian street 50 meters from the Cathedral of Seville. (00 34) 954 293 913 This email address is being protected from spambots. You need JavaScript enabled to view it.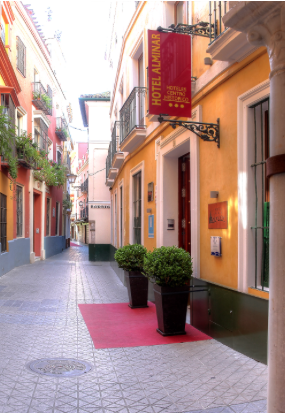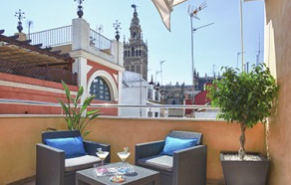 Saturday, October 8 Seville to Cordoba
Pick up car, Seville, Saturday October 8, drive to Cordoba Drive time 1 hour 40 minutes
Cordoba night of October 8 - Saturday
Hotel Viento10 ronquillo briceño 10, Cordoba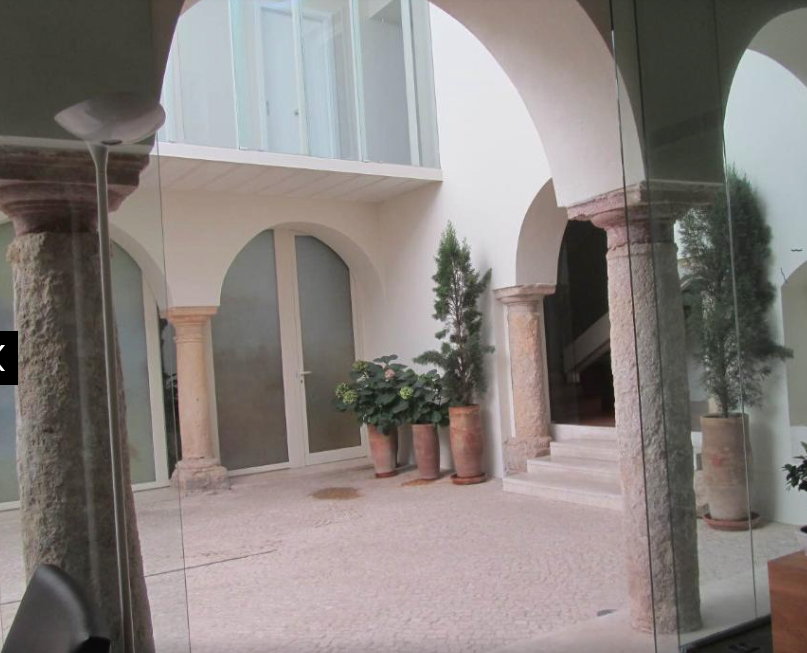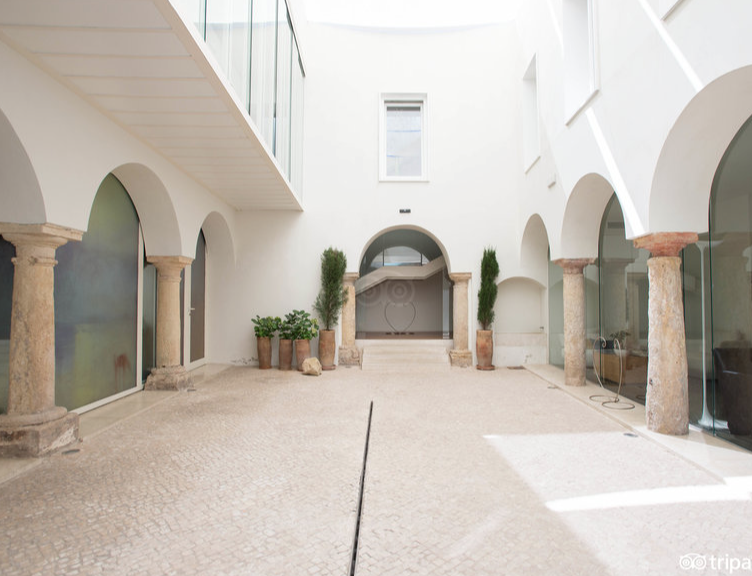 Sunday, October 9 - Cordoba to Granada
Drive between Cordoba and Granada - description take the Ruta del Califato through Espejo, Castro del Rio, etc.
Parador Hotel, Granada nights of October 9, 10 Drive time 2 hours 15 minutes, but may stop somewhere for leg stretchers and interesting snooping.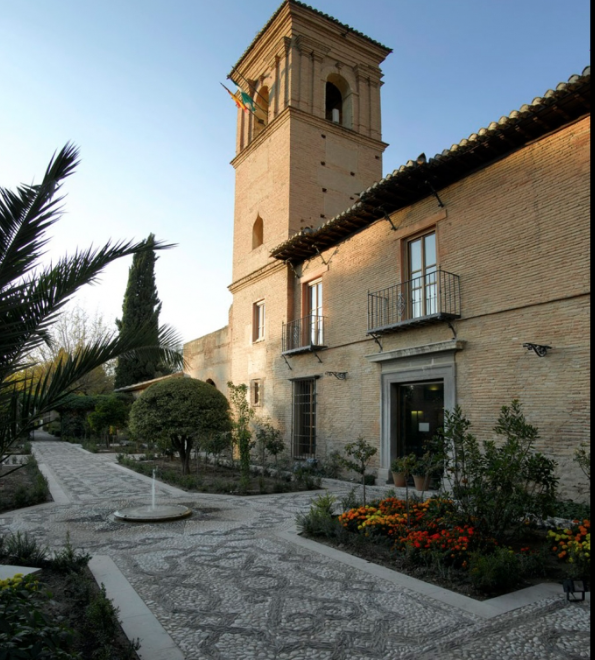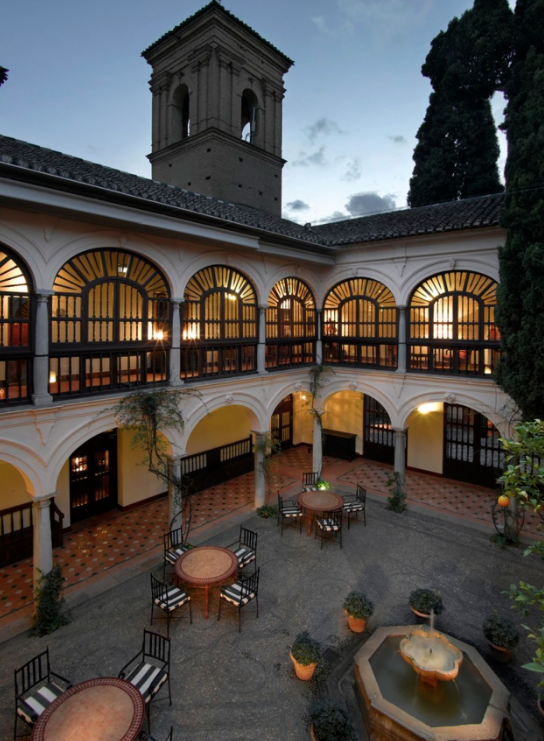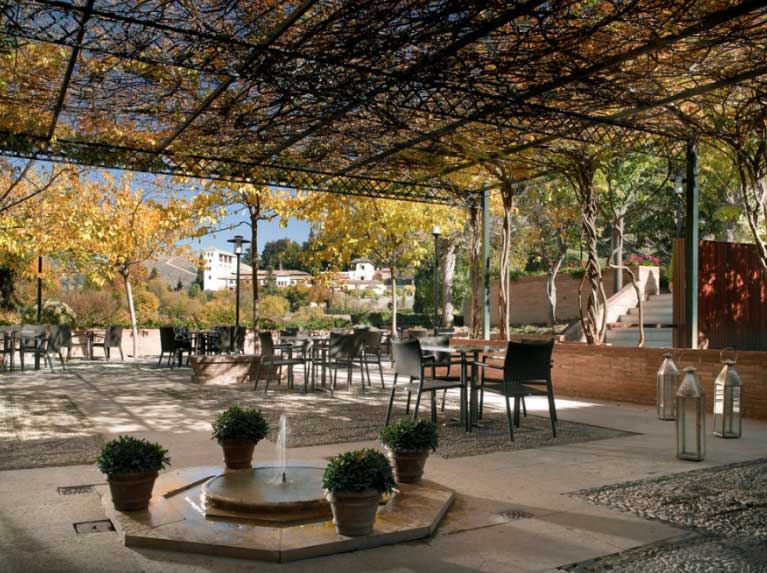 Tuesday, October 11 Granada to Ronda
Drive between Granada to Ronda checking out Antiquera Dolmens
Granada to Antequera 1 hour 15 minutes
Andequera to Ronda 1 hour 10 minutes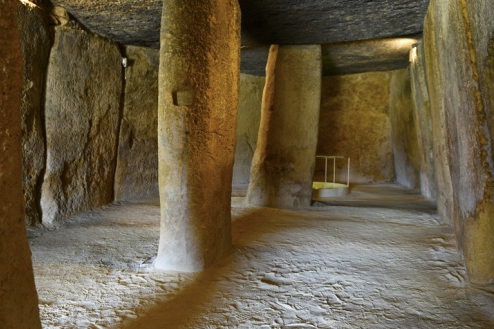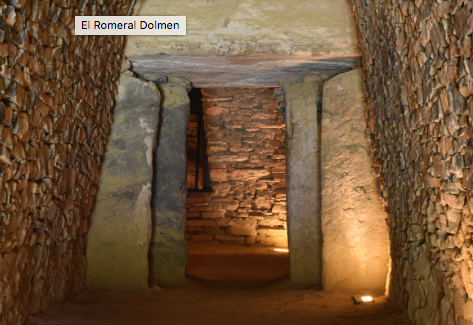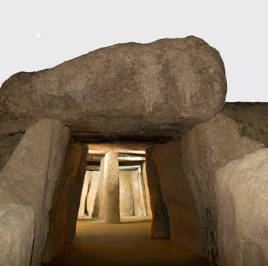 Hotel Montellrio, Tenorio 8 Ronda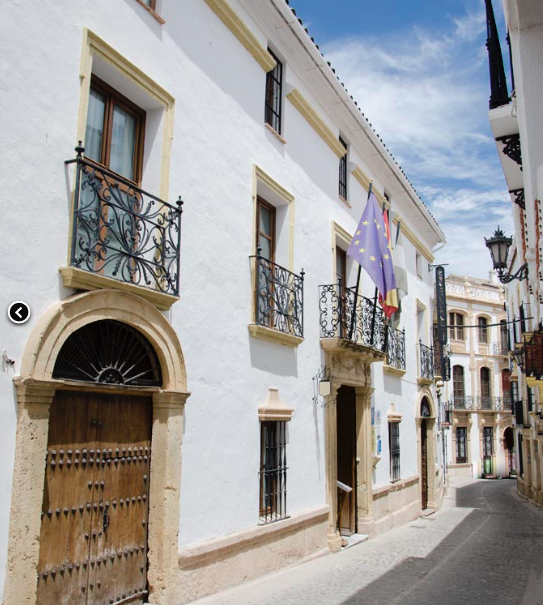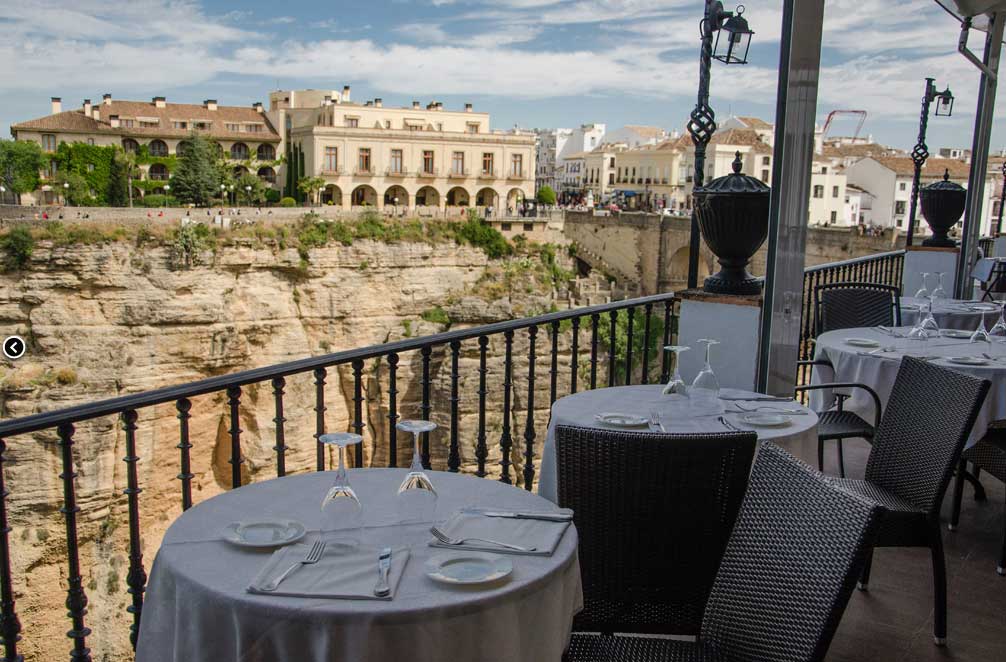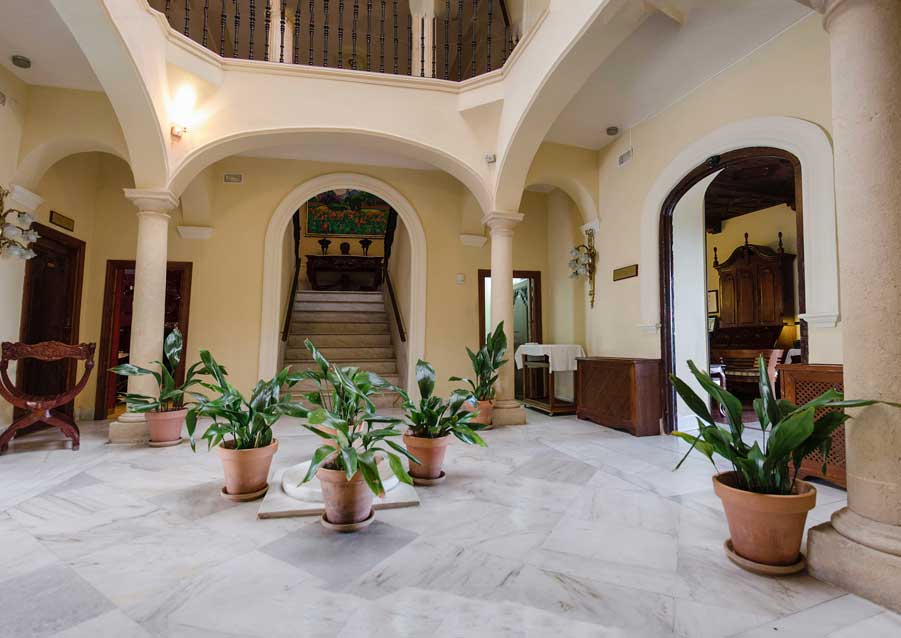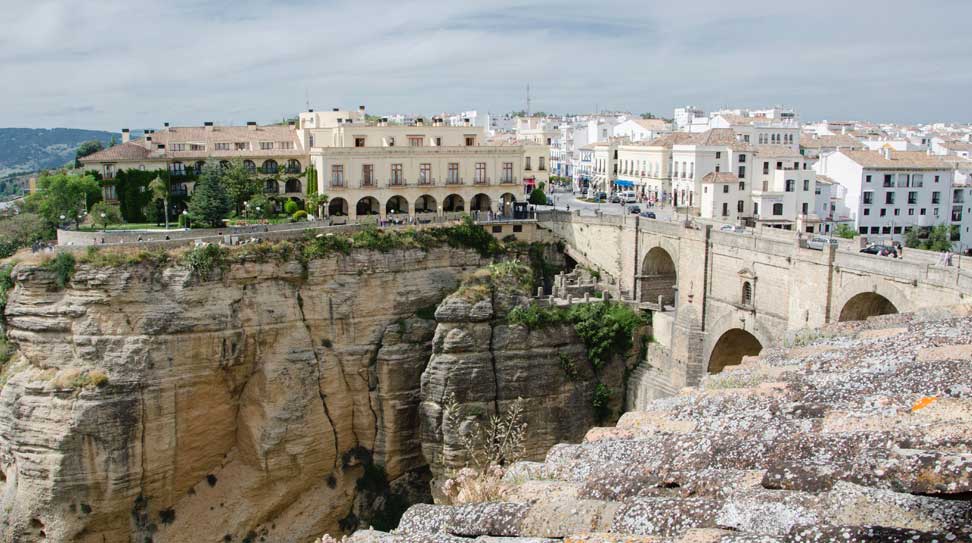 Wednesday, October 12 Ronda to Seville to Barcelona
Drive time Ronda to Seville Airport 1 hour 45 minutes
Arrive Barcelona 9:00 pm, stay at Best Western Alfa Aeorpuerta
Thursday, October 13, fly Barcelona - San Francisco
Drive Seville to Cordoba, about 1 hour 45 minutes
Drive Cordoba to Granada 2 hours 15 minutes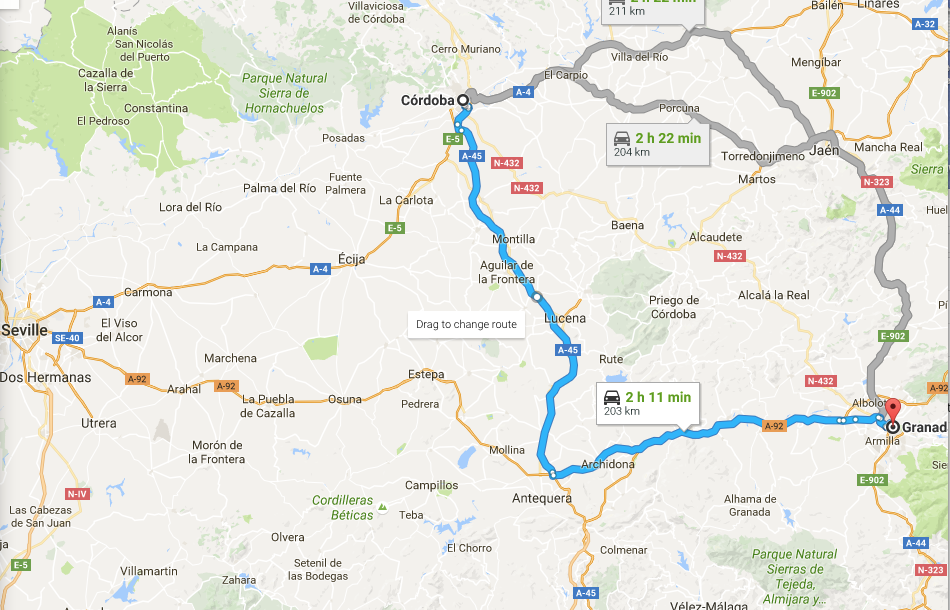 Drive Granada to Antequera 1 hour 15 minutes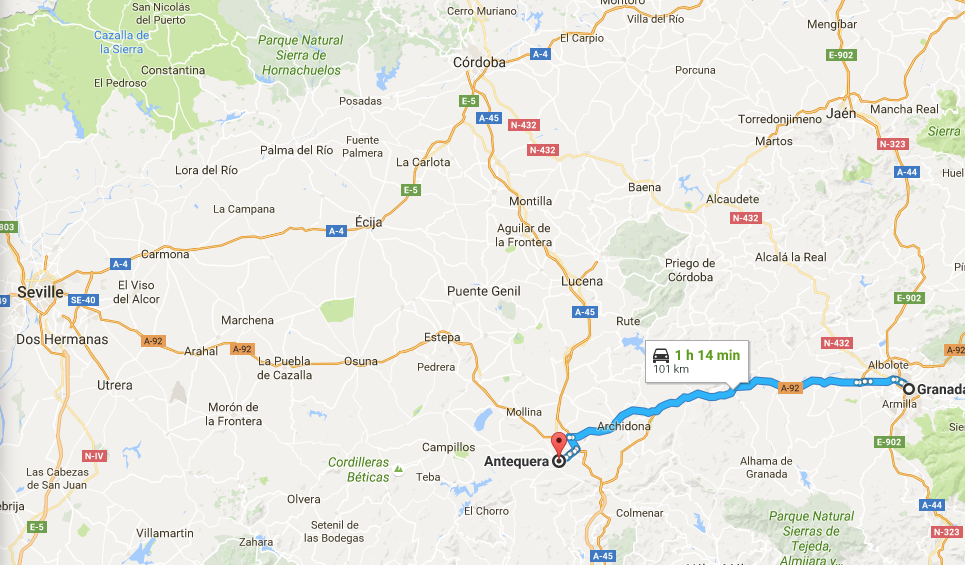 Drive Antequera to Ronda 1 hour 10 minutes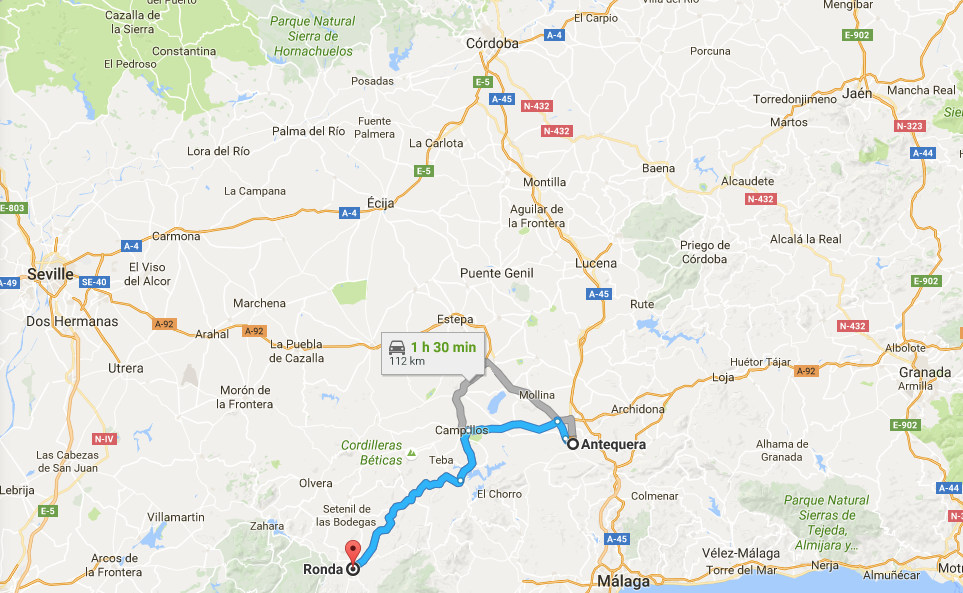 Drive Ronda to Sevile 1 hour 45 minutes or about 2 hours